Have Your Prescription (including PD) Ready as well as the size of your original fitted frame.
You will need a valid prescription including PD from your optometrist in order to purchase eyeglasses online, and the size of your original frame. To select a frame, we advise that you take a ruler and measure your current pair. Then, select a frame online that has measurements within +/- 2mm of your current pair to ensure fit. You can click on the frame image to view the detailed dimensions of a particular frame.
Filter Your Search
Explore Women,Men,Sunglasses to discover our frames. Refine your search by selecting from our filter options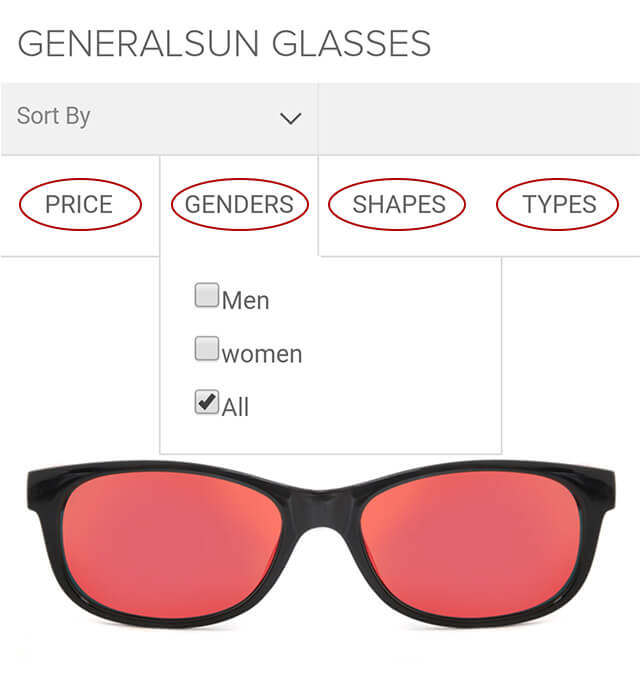 Select Your Frame
Browse your desired frame from our website.Check the details to make sure they are the exact size, color, shape, and types you want.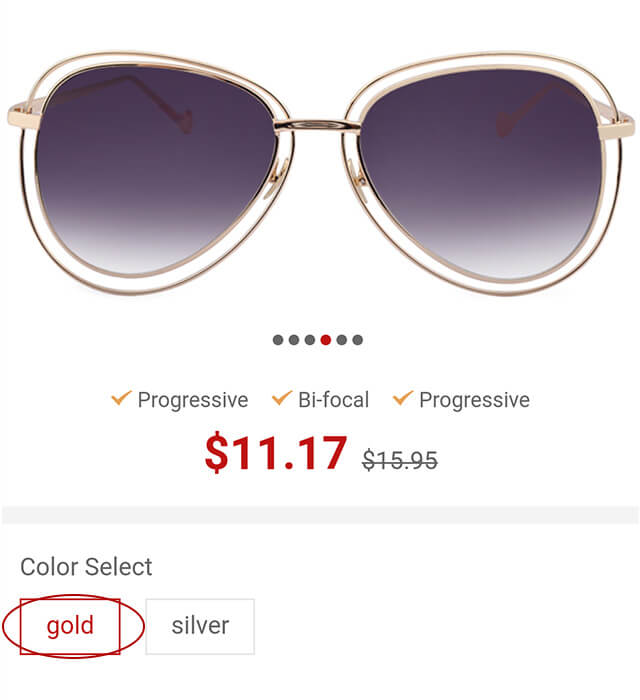 Select Lens And Enter
Your Prescription
Once you've chosen a frame, click the "Select lens" button to choose your lens selection and any additions you may want to make on your lenses like anti-scratch coating, Anti-reflective coating and so on. Enter your eyeglasses prescription, given by your optometrist. For any RX reading issues, you can send it to our e-mail cs@glasseslit.com.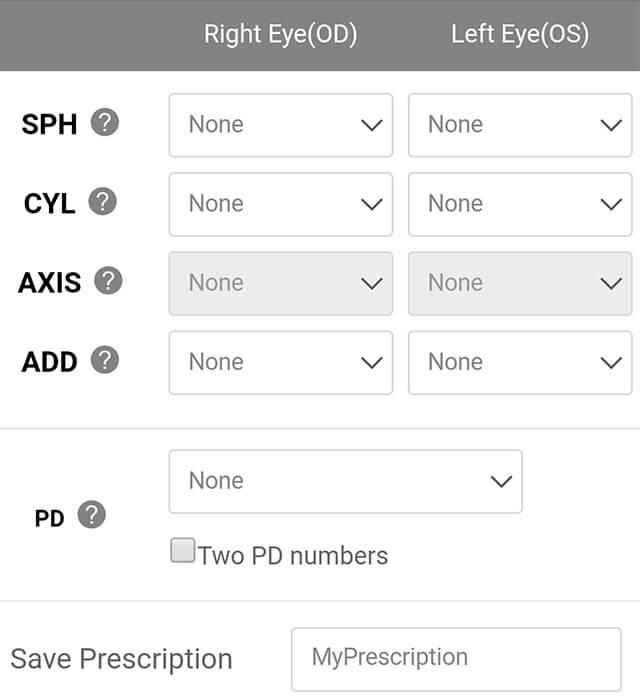 5.Add To Cart And Complete
The Payment
Submitted your prescription, then add it to the cart. At the shopping cart page, double check all the information to make sure it is correct . Then proceed to check out. Once you've completed your order, you can check your order under "My Account".